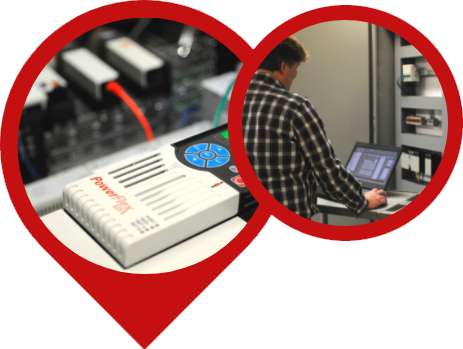 About MidStates Controls
Founded in 1984, MidStates Controls has a reputation for ​providing well-designed and reliable control systems. We ​create custom turnkey systems for manufacturing ​automation—from design to implementation—and provide ​ongoing support. Systems integration encompasses all ​major control products.
Well-designed,
reliable systems
Over 100 years of
combined tech experience
Turn-key systems
​with proven results
Legacy Control System Migration
The Challenge: Convert a Legacy Modicon Process Control System to a Rockwell ControlLogix Platform Many clients are facing the challenge of migrating legacy systems to new technologies—to take advantage of increased functionality and performance plus decreased maintenance cost ...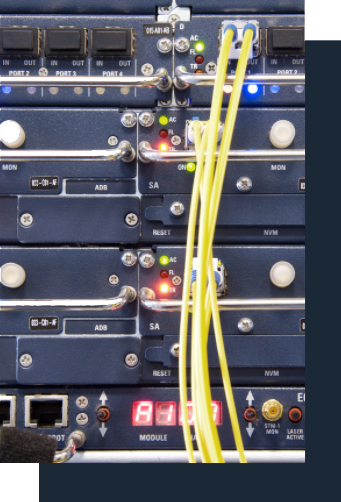 Contact Us
3714 South Memorial Drive
Racine, WI 53403
262-554-6660